Matt Fleeger is known across the oil and gas industry as a "renaissance man". While this title may seem a bit ironic in an industry that's been seeing an increasing amount of challenges over the years thanks to diminishing resources, competition and the rise of alternative fuels, that's actually what makes it so important. 
Fleeger has his eyes set on the future — a future with the oil and gas industry still thriving. And how does he plan to make this work? The truth is actually quite simple; through partnerships. See, Fleeger was born into the industry, inheriting Gulf Coast Western from his father. After deviating and making a name for himself in a variety of other industries, he came back to the oil company and has been focused on its growth ever since. 
But while the tradition of oil companies has simply been to expand drilling and distribution operations, Fleeger has been focused on building and nourishing partnerships throughout the South and Southwest regions. Today, Gulf Coast Western has numerous other partnerships, but there are a few significant standouts. One of the biggest examples is Gulf Coast Western's partnership with the Dallas-based Northcote Energy Ltd. One wouldn't have to go back too many years to see companies like Northcote and Gulf Coast Western as hardened competitors, but now the two are working together to expand their outreach and profits all around.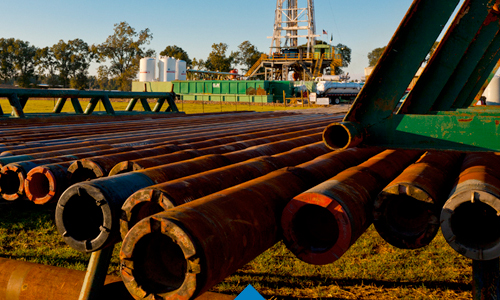 Another key partnership is Gulf Coast Western's deal with Orbit Gulf Coast Exploration. By growing this partnership, Fleeger has managed to expand his company's work in Louisiana, along with access to hundreds of square miles and even 3D seismic data. By maintaining a focus on exploration and research in addition to nurturing partnerships, Fleeger can ensure that the oil and gas industry operates more shrewdly and carefully when finding new drill sites. With this detailed and specific approach, the industry (and businesses like Gulf Coast Western) can project many more successful decades of operation into the future.