Heather Parry is the head of Live Nation's Film/TV who has achieved a lot in her career. She considers herself as a great multi-tasker, even at planning her own birthday party. She has been involved in great movies, films and documentaries including 'A Star Is Born', one of the biggest films starring Lady Gaga and Bradley Cooper.
Heather Parry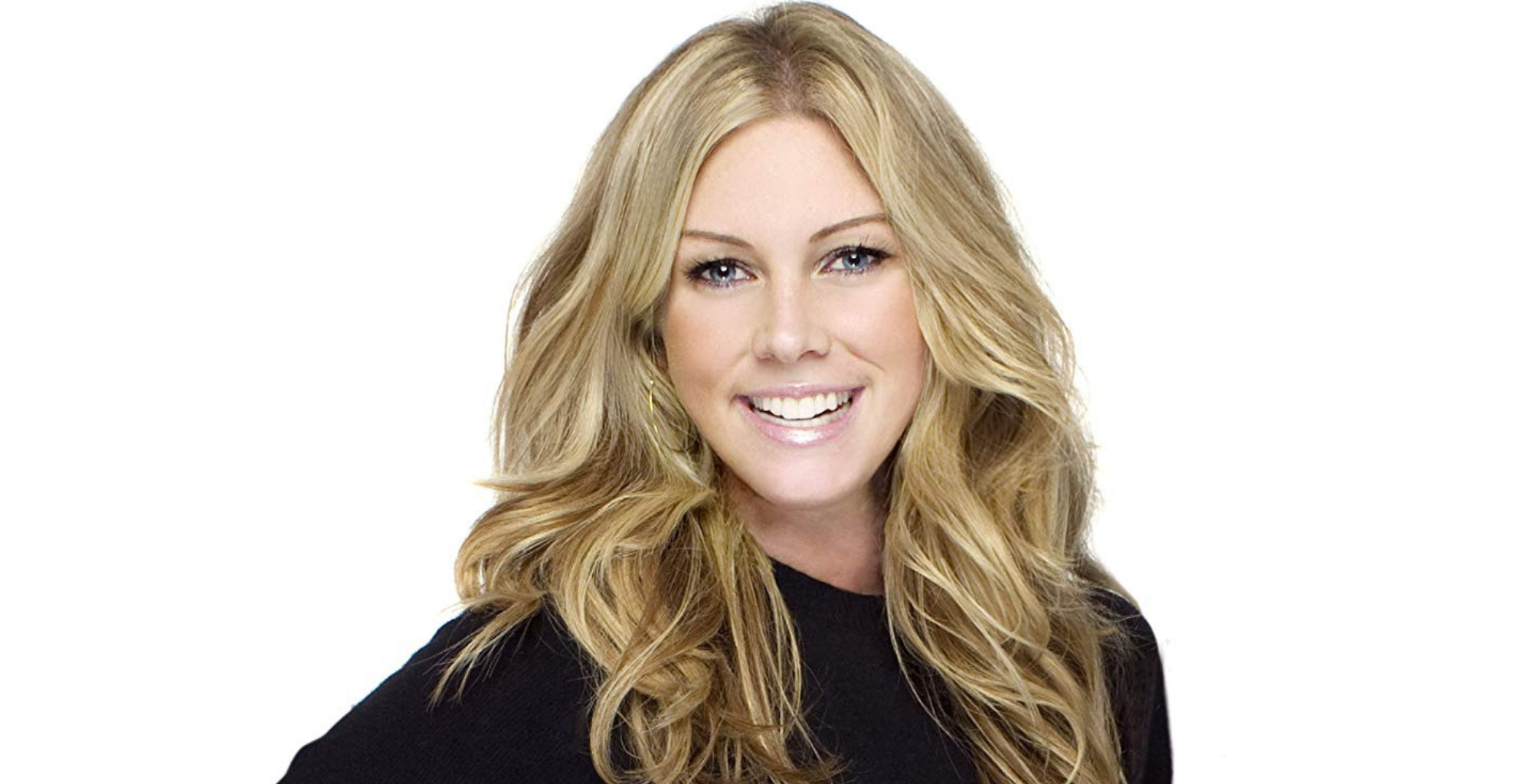 In 2016, Heather Parry eyed a new path starting on January 2016 as Live Nation's President of Production, Film and Television. As fate had it, she came across actor Colin Hanks who was considering the idea of documenting the Eagles of Death Metal's return to Paris. As a result of Colin Hanks and Heather Parry traveling and staying in Paris for twenty months, 'Eagles of Death Metal: Nos Amis' was born.
Heather Parry is the former MTV News executive as well as head of film production for Adam Sandler's Happy Madison Productions. Since she started Live Nation Productions, it has grown tremendously while evolving the types of films it produces. She has established great business relationships that have seen her involved with prominent individuals, big films and companies in the industry. For instance, she has worked with Michael Rapino and they both share love for certain TV shows, films and documentaries.
Apart from working on 'A Star Is Born', Live Nation Production has also worked on 'The After Party' starring French Montana and Wiz Khalifa. The successful entrepreneur believes that what they do at Live Nation Production is really different. They are always trying to script stories that people including the cast can relate to on a deeper level.
Having done 'Can't Stop Won't Stop: Bad Boy Story' and a couple of other related films, Heather Parry is no longer afraid of controversial topics. She has dealt with suicide, LGBTQ, terrorism, PTSD, just but to mention a few. Heather Parry found freedom in having no fear and setting her eyes on the goal.
Find out more about Heather: https://www.imdb.com/name/nm1009782/